Projects in Catalonia
Works plan to promote and improve infrastructure in the Catalan railway network
Administrator of Rail Infrastructures
With an investment of close to 280 million euros, the plan includes 6 actions to be carried out between 2020 and early 2021. Among the most outstanding is the implementation of the international gauge between Castellbisbal and Vila-seca, the transfer of the tracks of the Barcelona-Mataró-Maçanet line to the interior of the structure of the future La Sagrera station and the new configuration of the track scheme of Barcelona-Sants.
It also highlights the reconstruction of the Tordera river bridge, the protection against maritime storms on the Barcelona-Mataró-Maçanet line and the comprehensive rehabilitation of the Toses tunnel.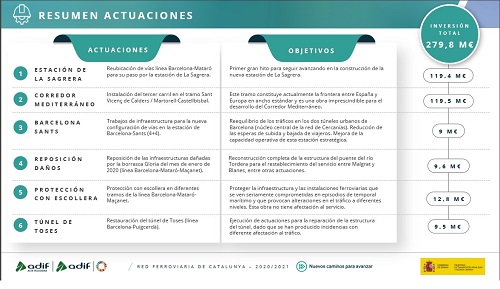 Presentation"New ways forward"
Description of the actions, schedule of the works and investments.
Sants
Sants
Mediterranean Corridor
Mediterranean Corridor
Mediterranean Corridor
Mediterranean corridor: arcade elevation
Mediterranean corridor: pre-assembly (Torredembarra station)
Breakwater (Mataró station)
Breakwater (Mataró station)
Breakwater (Mataró station)
La Sagrera
La Sagrera
La Sagrera
La Sagrera
La Sagrera
Bridge (Tordera station)
Bridge (Tordera station)
Bridge (Tordera station)
Bridge (Tordera station)
Tunnel (Toses station)
Tunnel (Toses station)
Skip carousel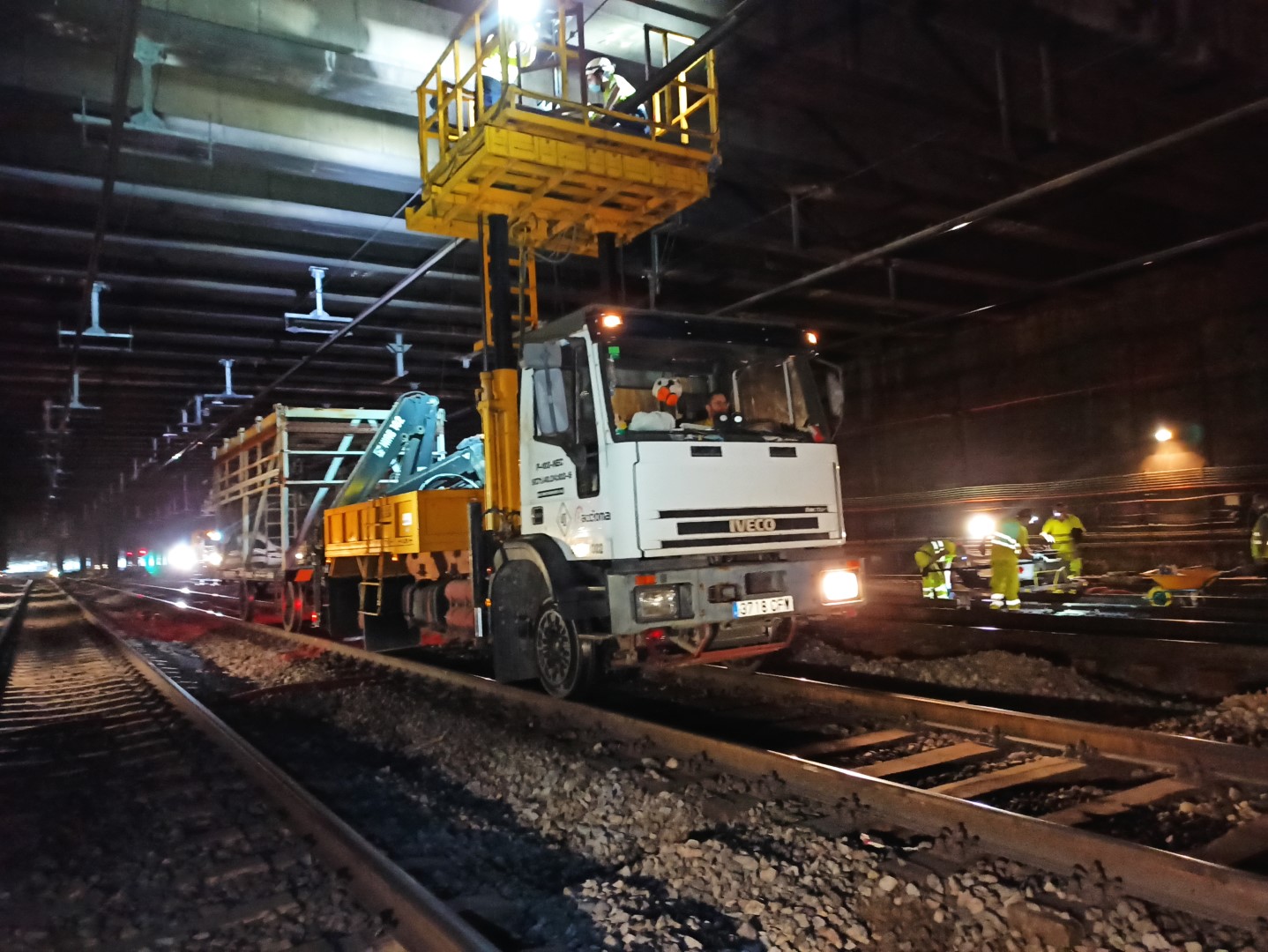 Sants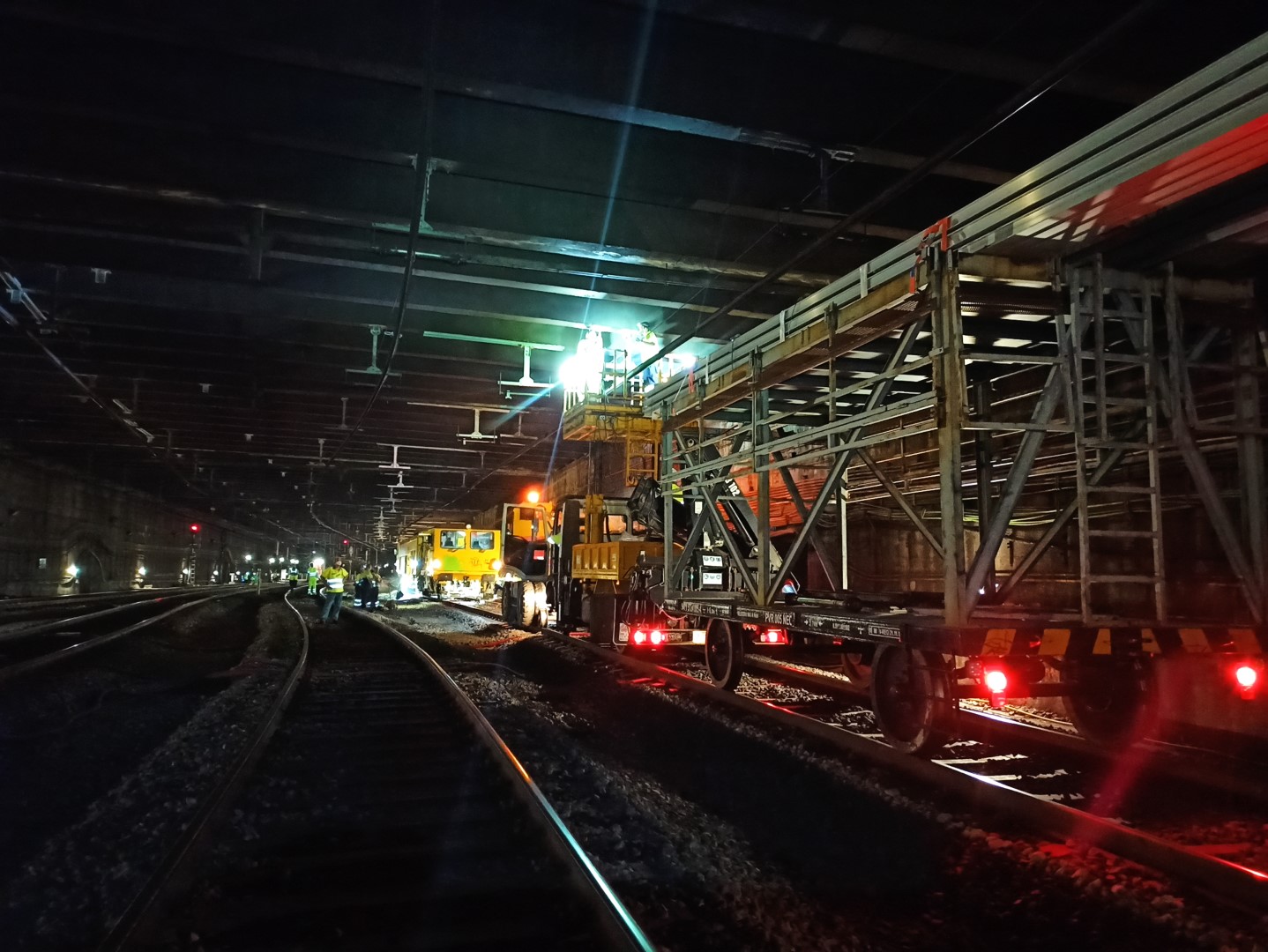 Sants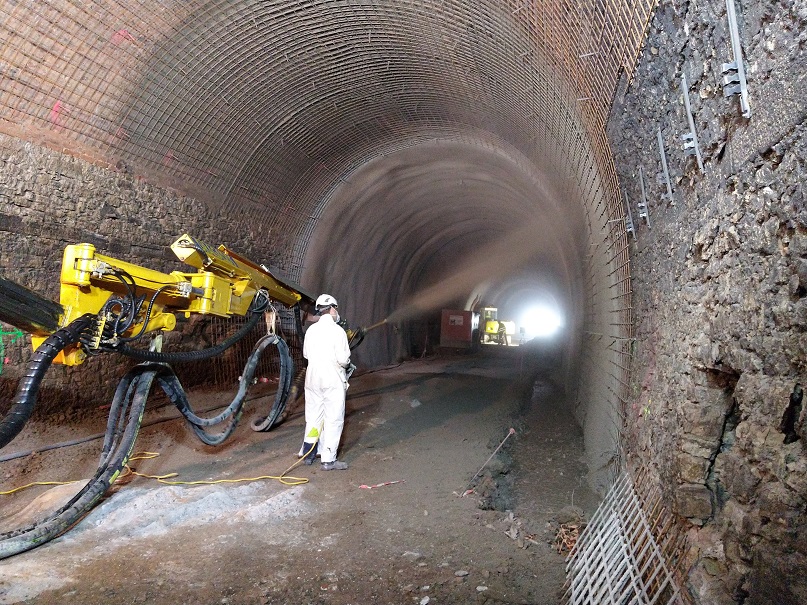 Mediterranean Corridor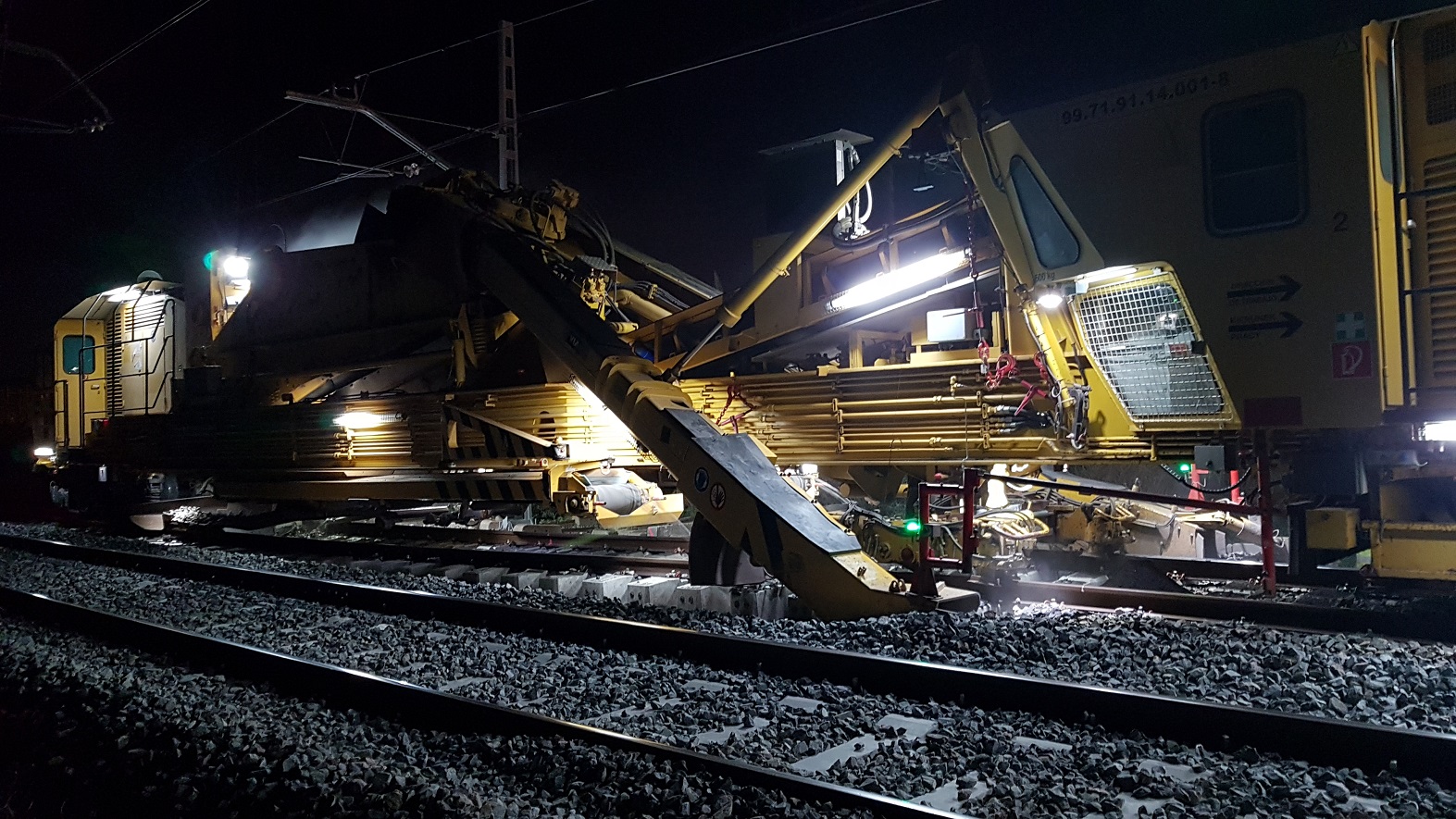 Mediterranean Corridor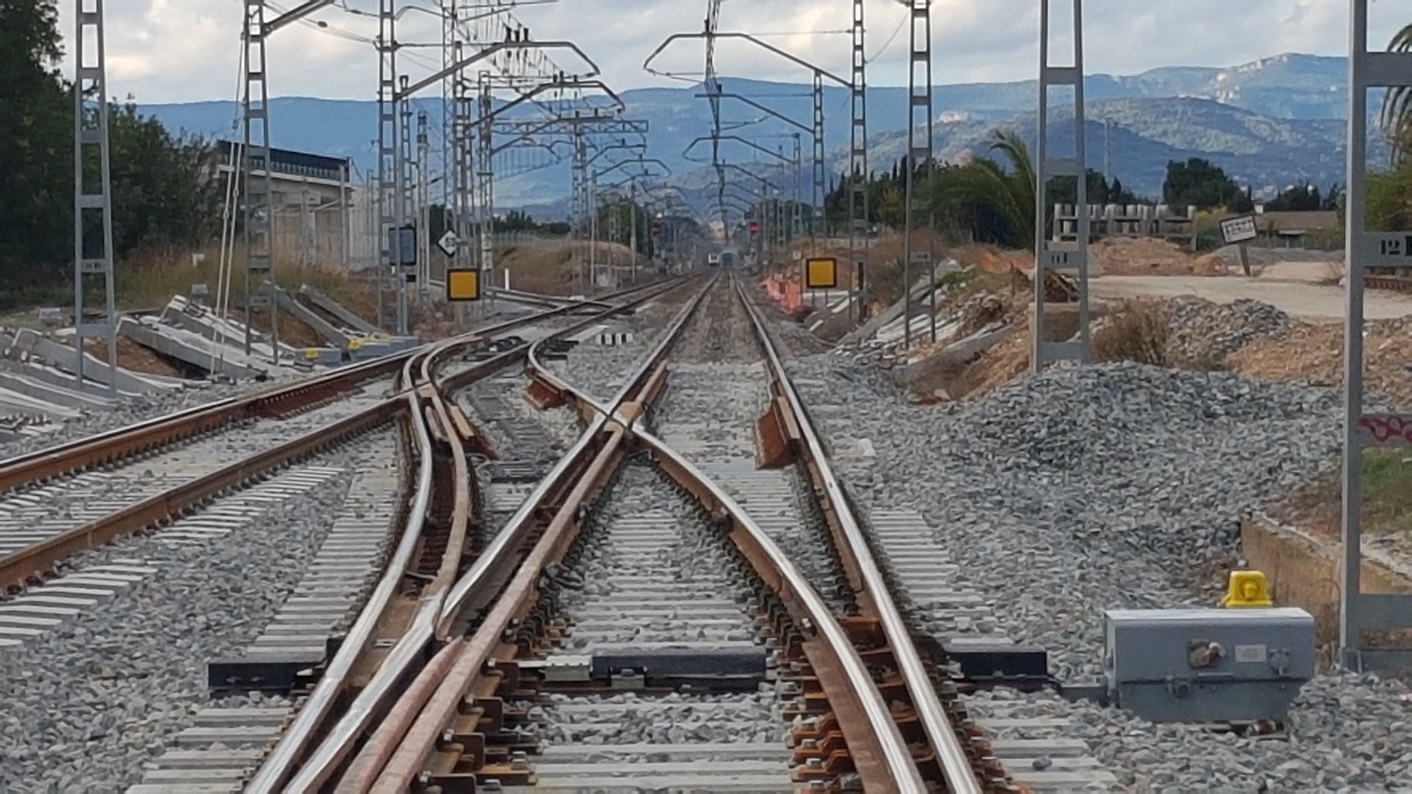 Mediterranean Corridor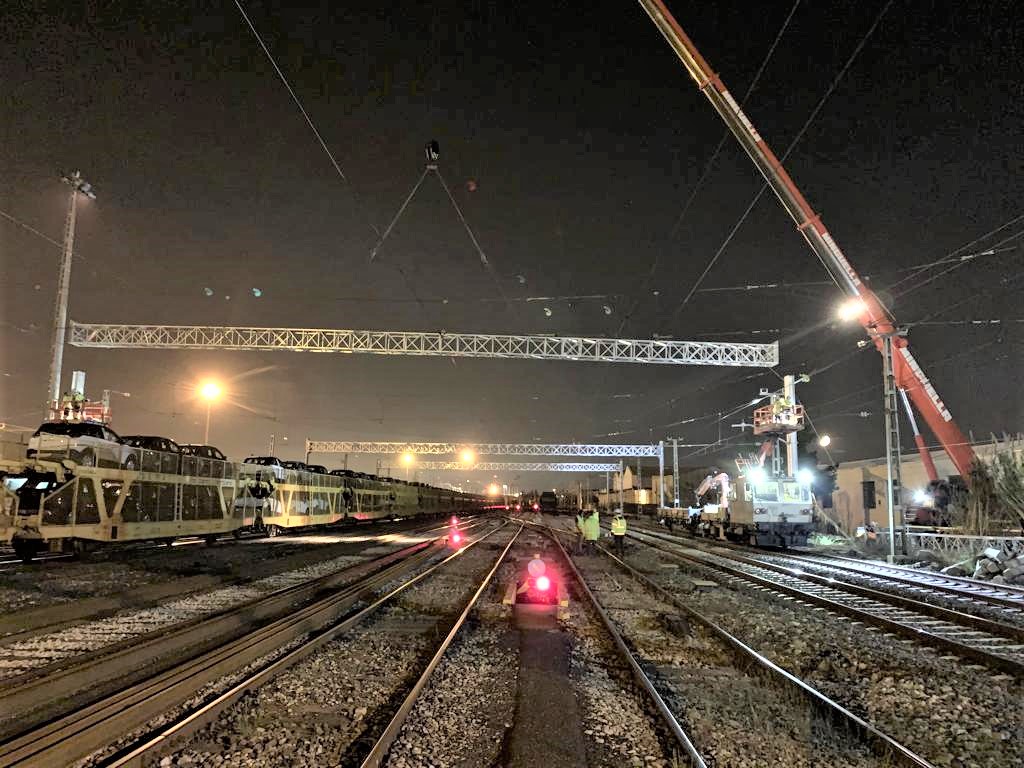 Mediterranean corridor: arcade elevation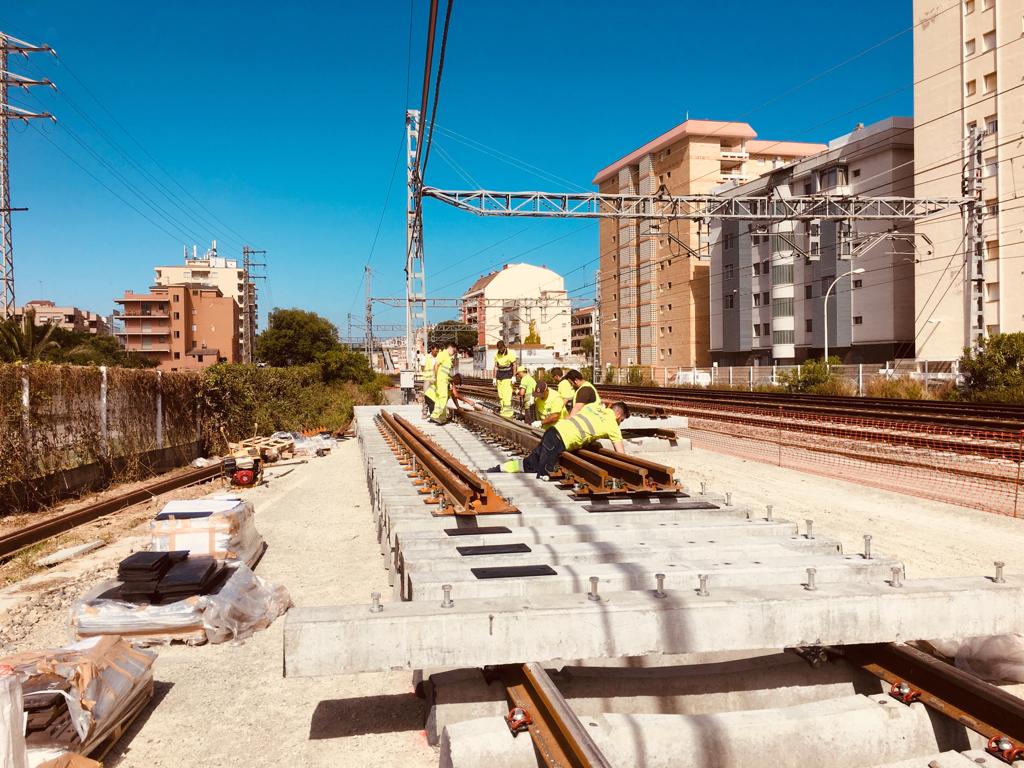 Mediterranean corridor: pre-assembly (Torredembarra station)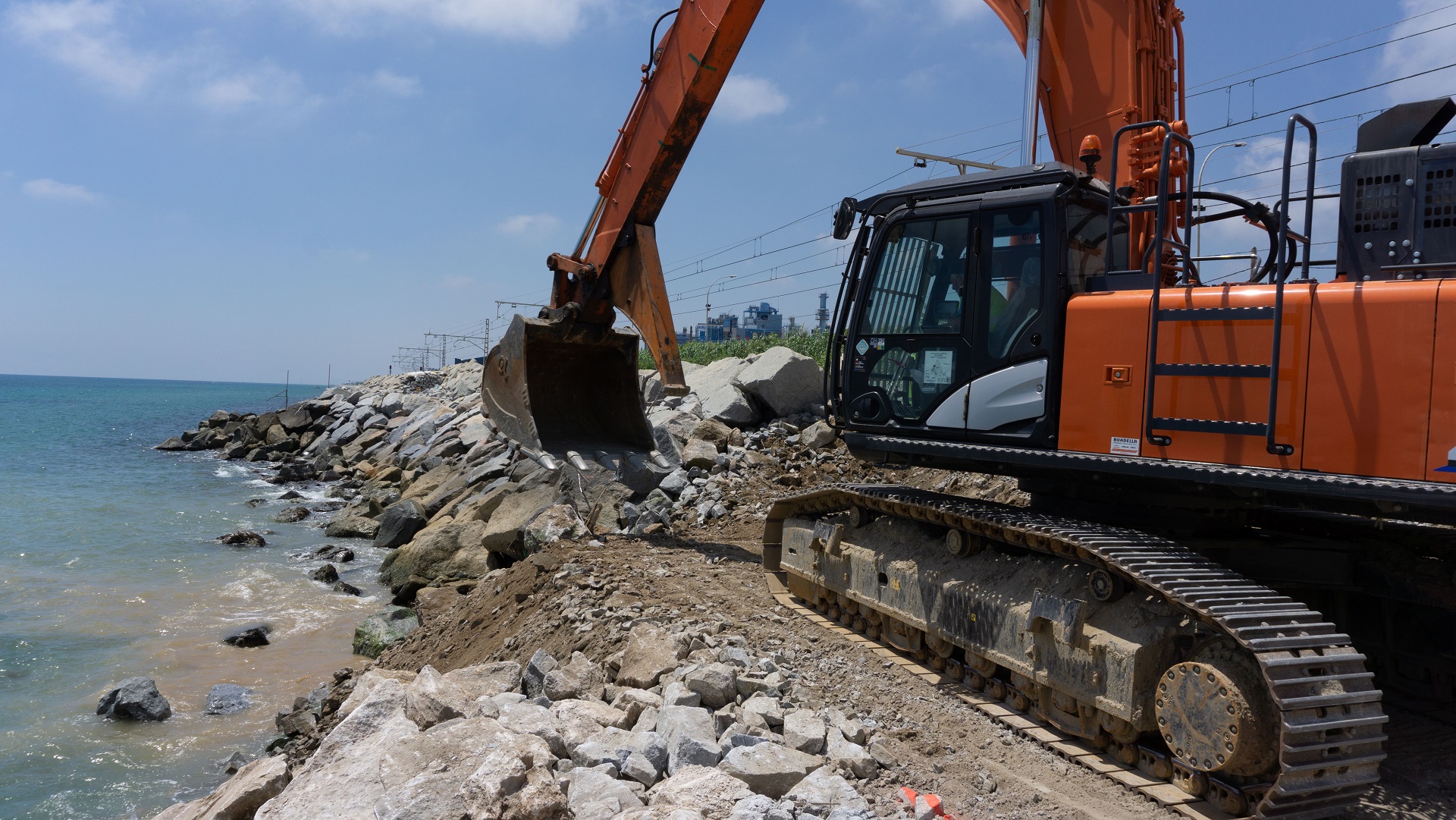 Breakwater (Mataró station)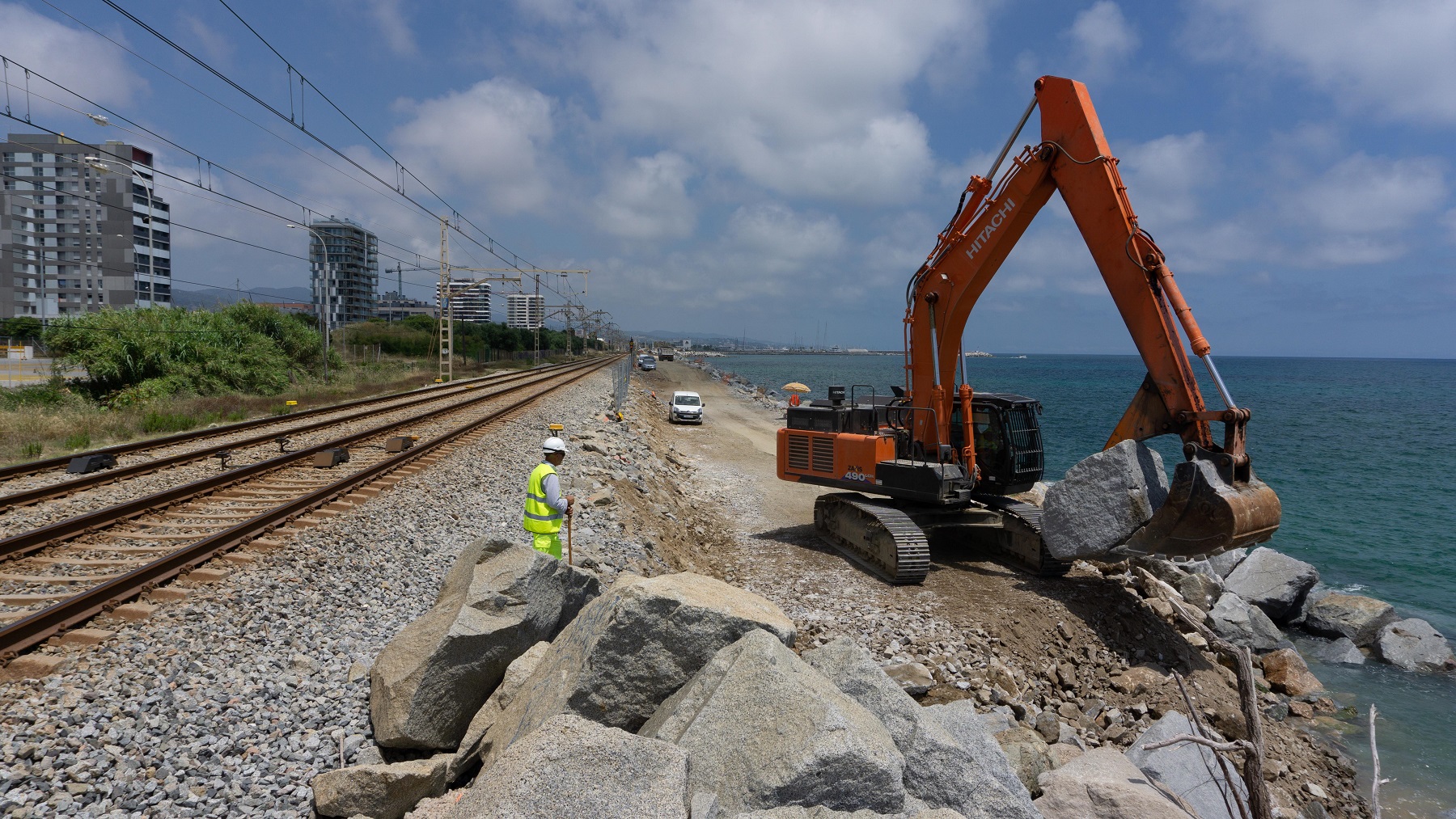 Breakwater (Mataró station)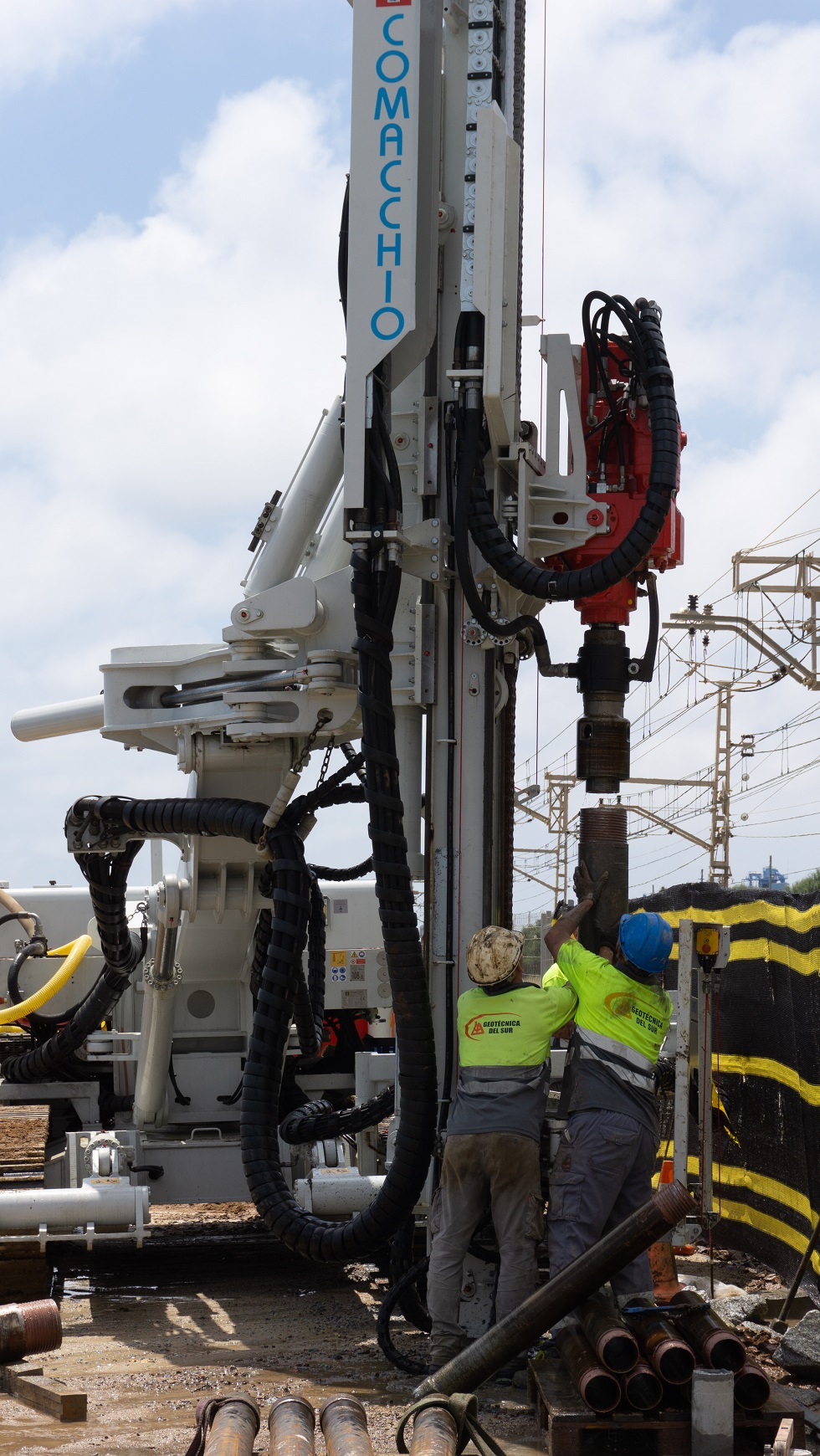 Breakwater (Mataró station)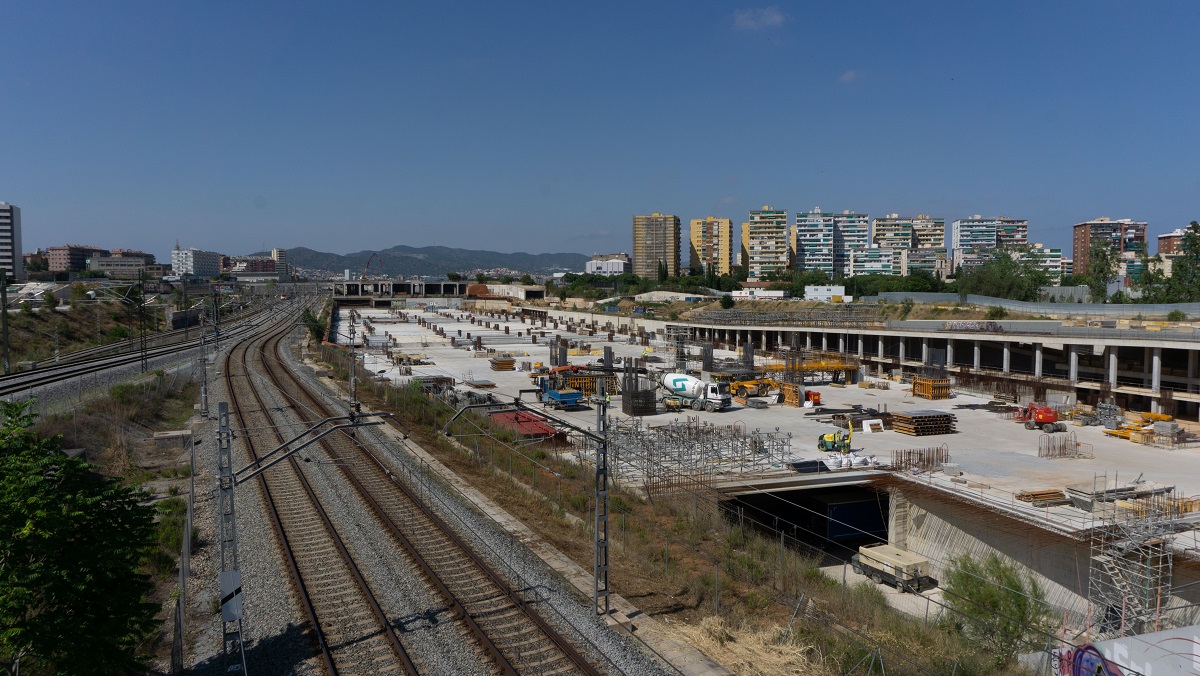 La Sagrera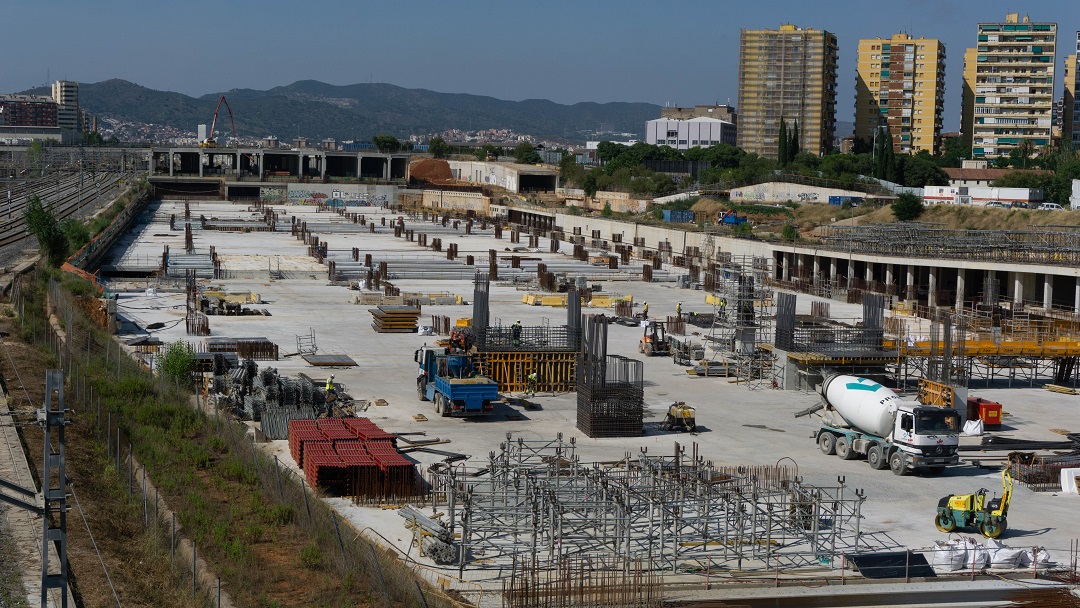 La Sagrera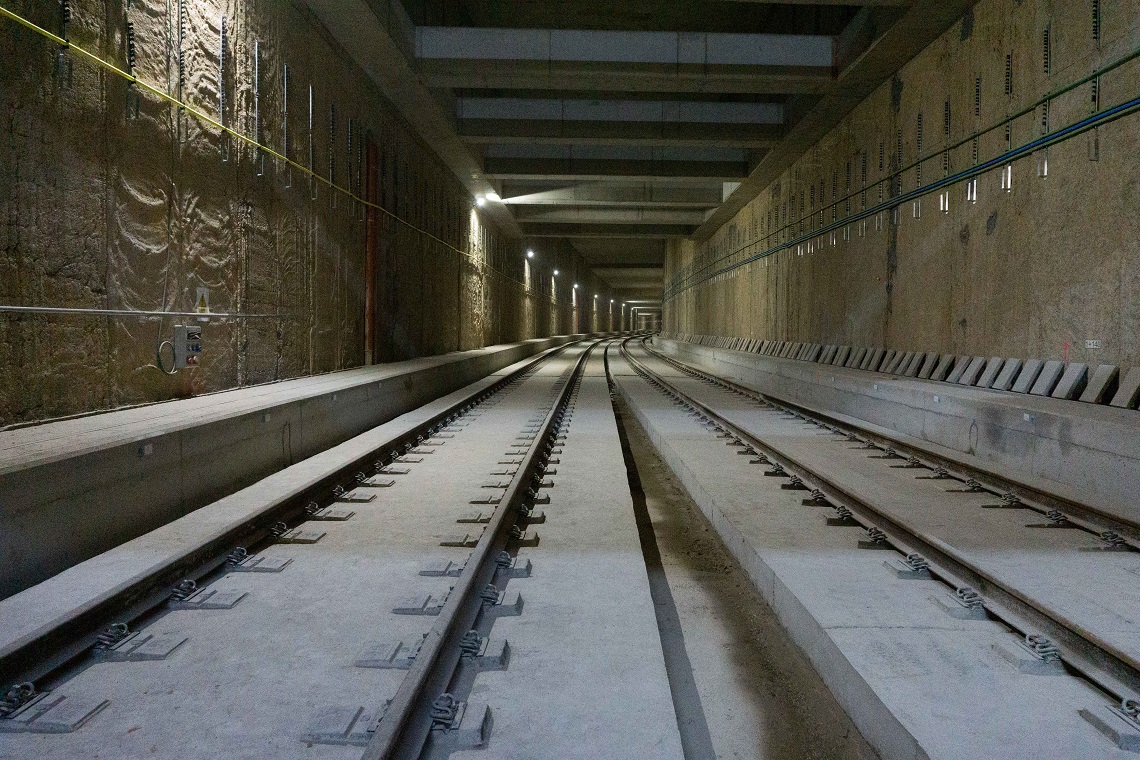 La Sagrera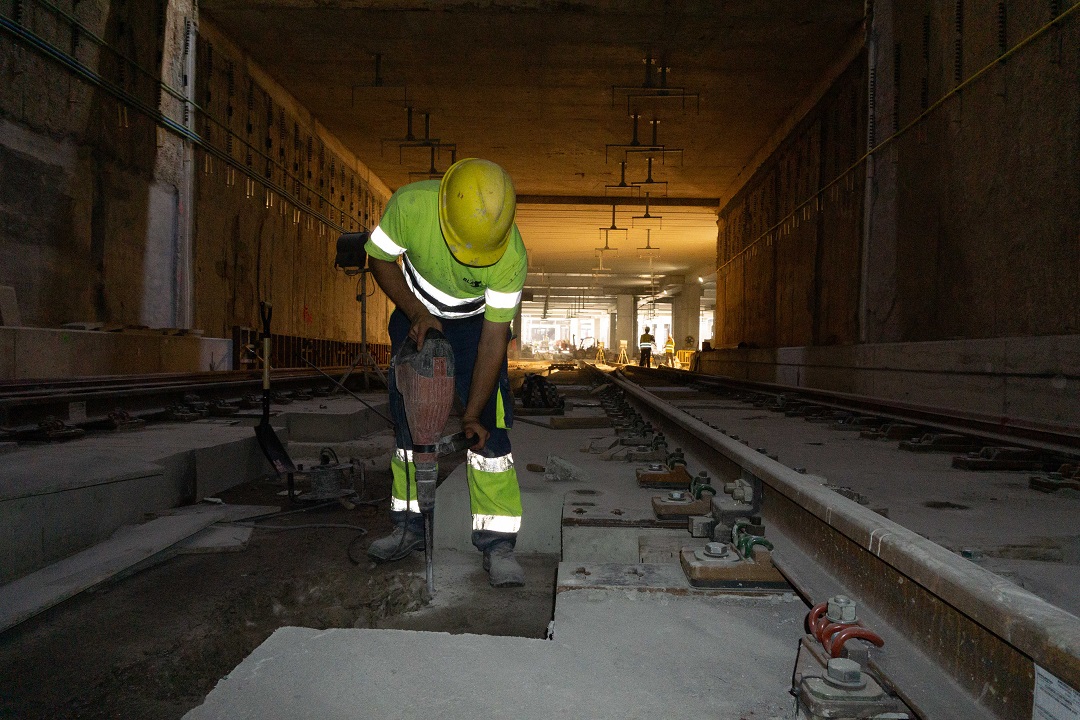 La Sagrera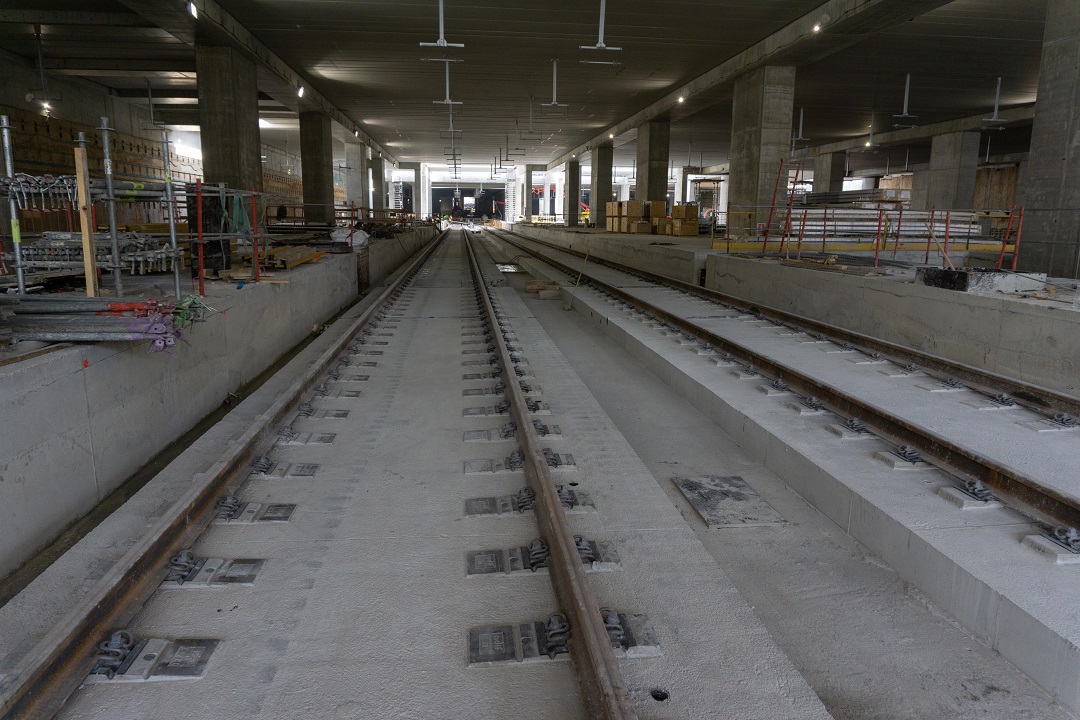 La Sagrera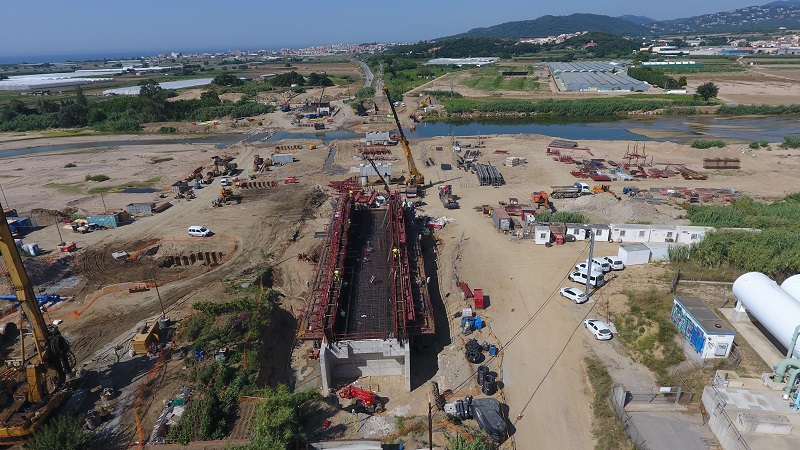 Bridge (Tordera station)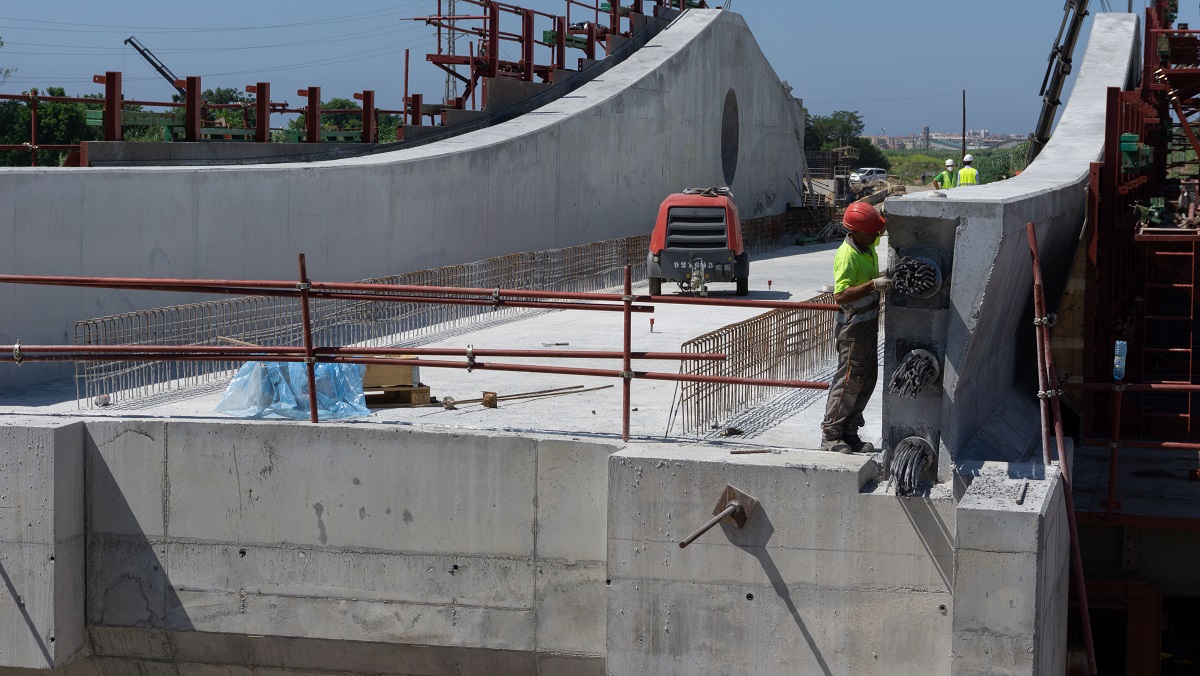 Bridge (Tordera station)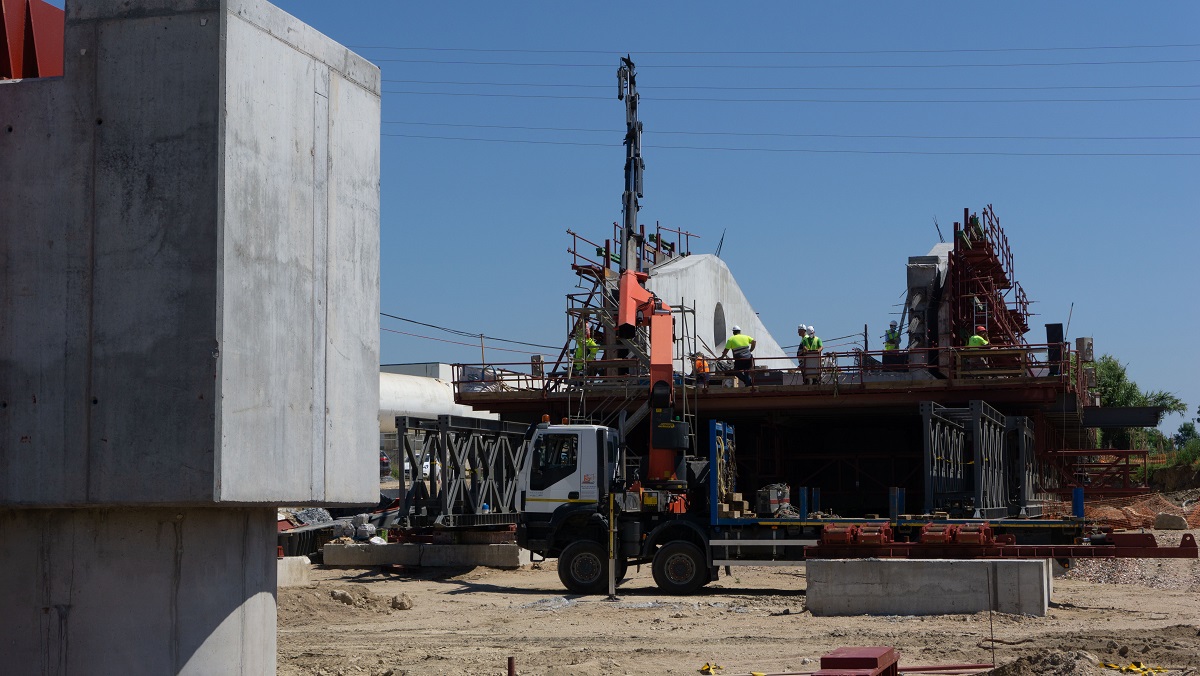 Bridge (Tordera station)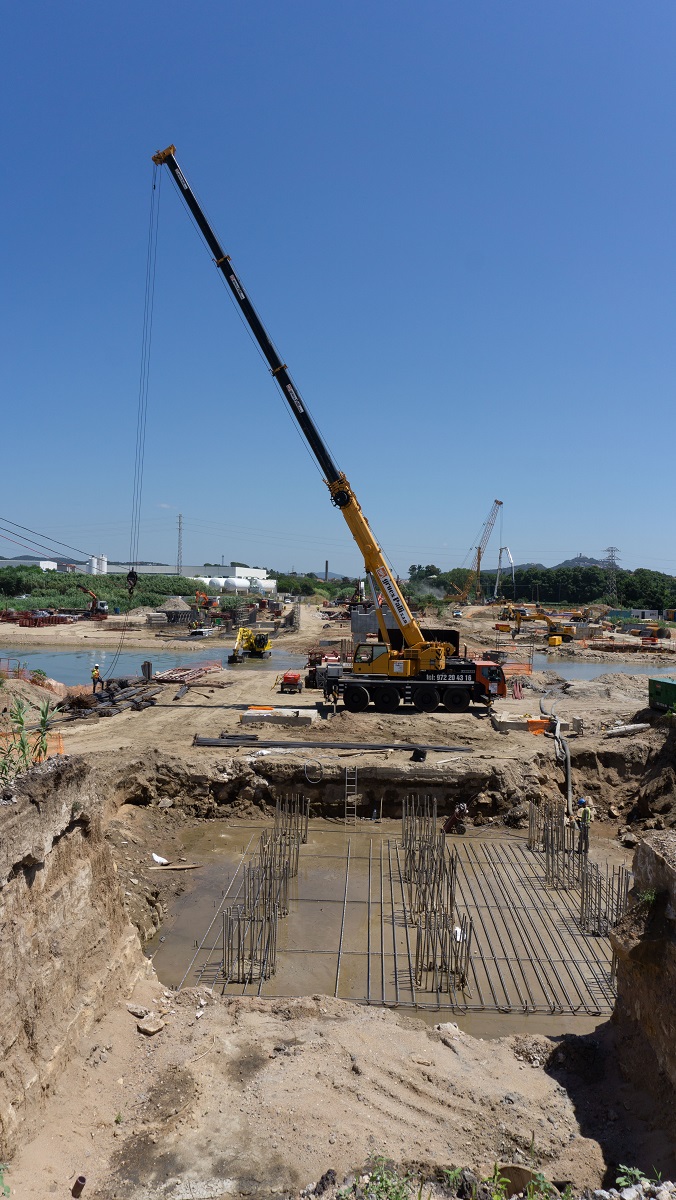 Bridge (Tordera station)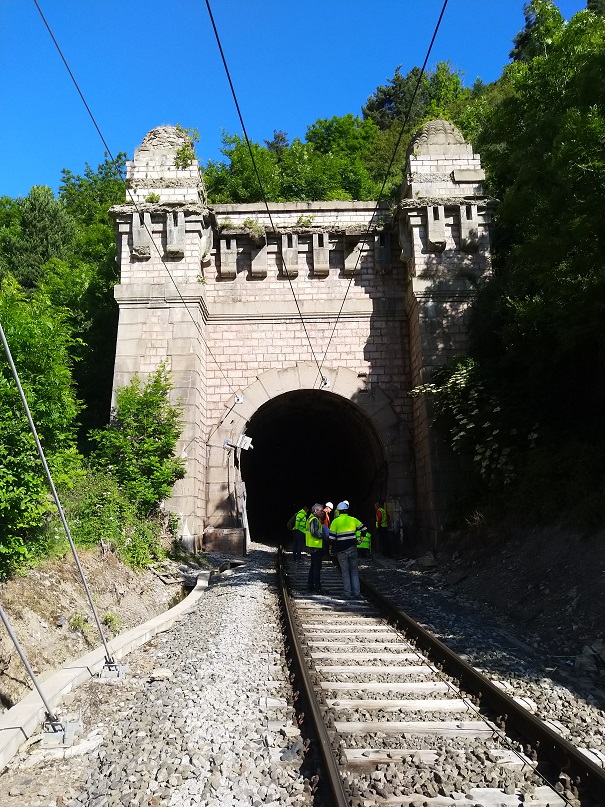 Tunnel (Toses station)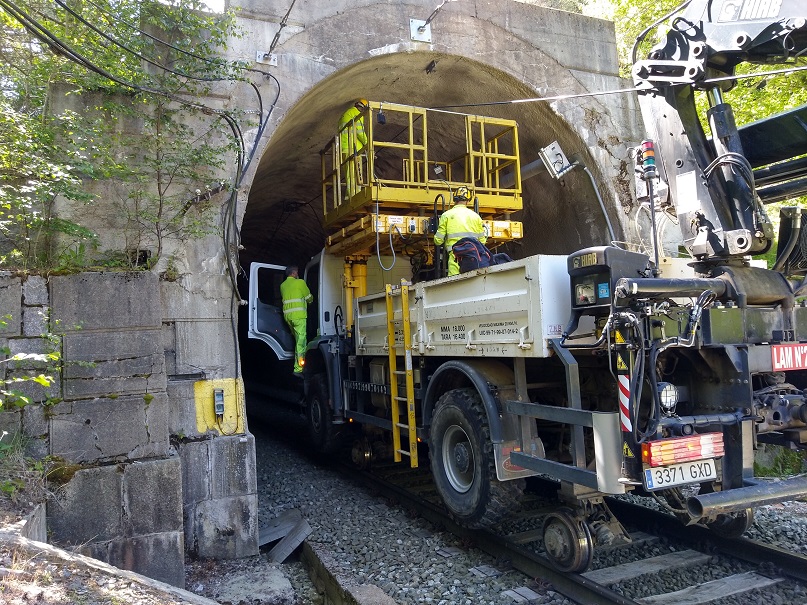 Tunnel (Toses station)