Projects in Madrid
Comprehensive reform of the Recoletos tunnel: As of 17 November, the regular service of trains through the Recoletos tunnel has been resumed

Administrator of Rail Infrastructures
The comprehensive reform of the tunnel was essential given that it is still dealing with the section of the Network that supports the greatest number of daily circulations, with the impact on the infrastructure that this implies. Therefore, this action aimed, in addition to reducing the number of incidents, to increase the comfort of travelers through the improvement of the infrastructure.
Description
It is an infrastructure that came into operation in the 1960s, and although systematic reforms were previously carried out, a comprehensive renovation was necessary to adapt it to the increase in traffic that it has been experiencing and the technological resources that can be used today.
7 km long
470 trains per day
200,000 daily travelers
It connects the Atocha and Chamartín stations, through the stations of Recoletos and Nuevos Ministerios
It provides service to the short distance (Cercanías) lines C-1, C-2, C-7, C-8 and C-10, as well as medium and long distance trains.
Atocha cercanías
Chamartín
Chamartín
Méndez Álvaro
Méndez Álvaro
Príncipe Pío
Recoletos
Recoletos
Works
Works
Skip carousel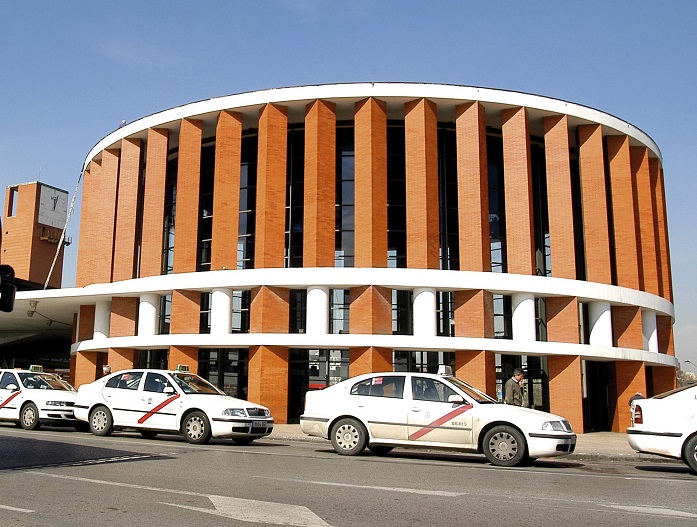 Atocha cercanías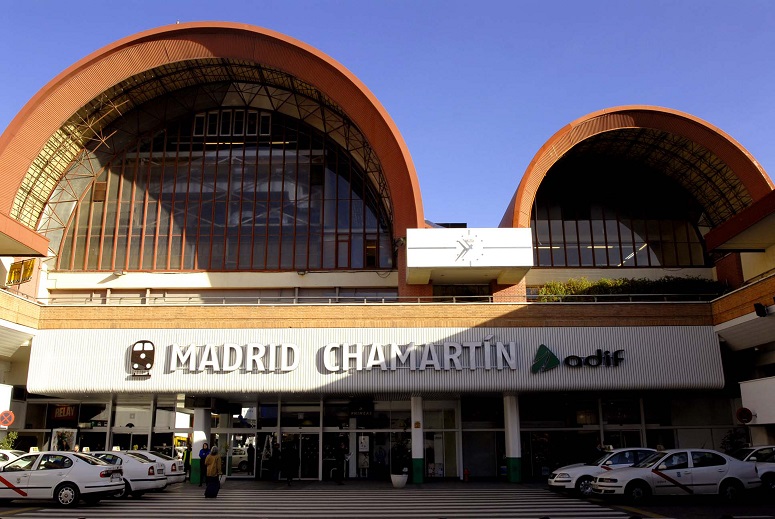 Chamartín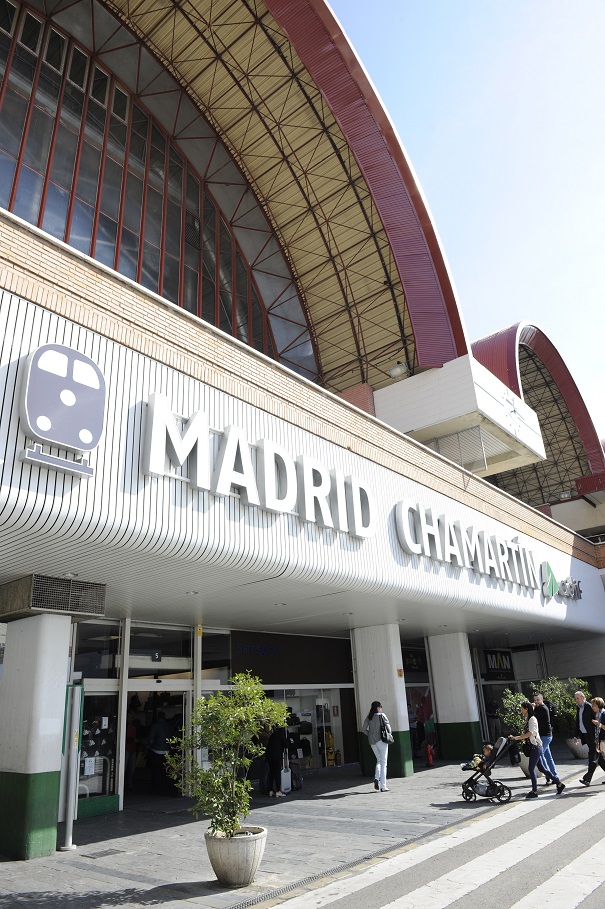 Chamartín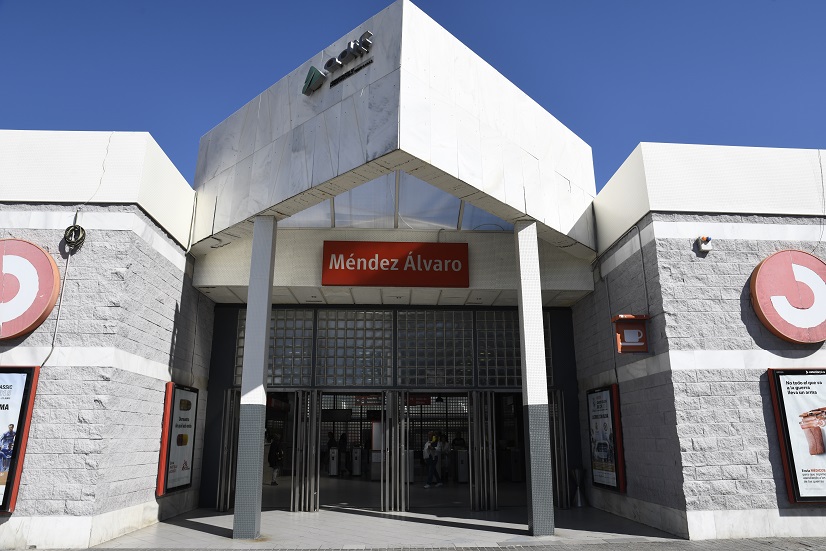 Méndez Álvaro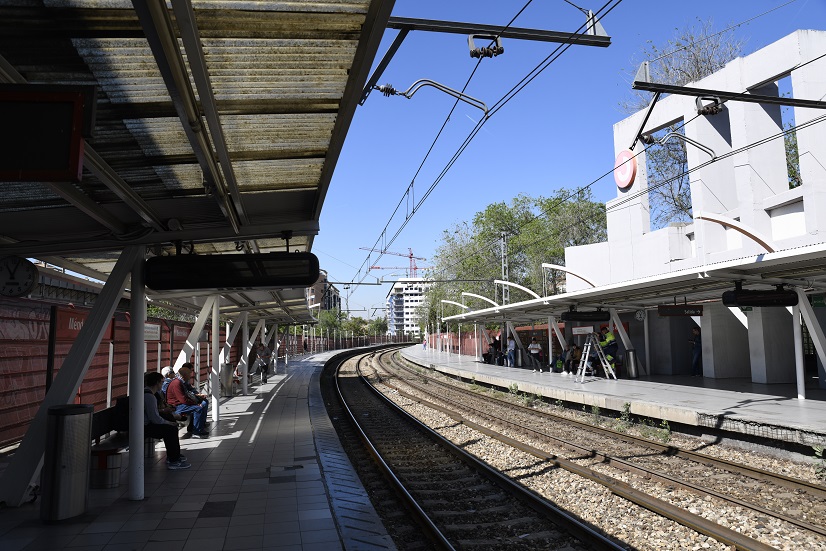 Méndez Álvaro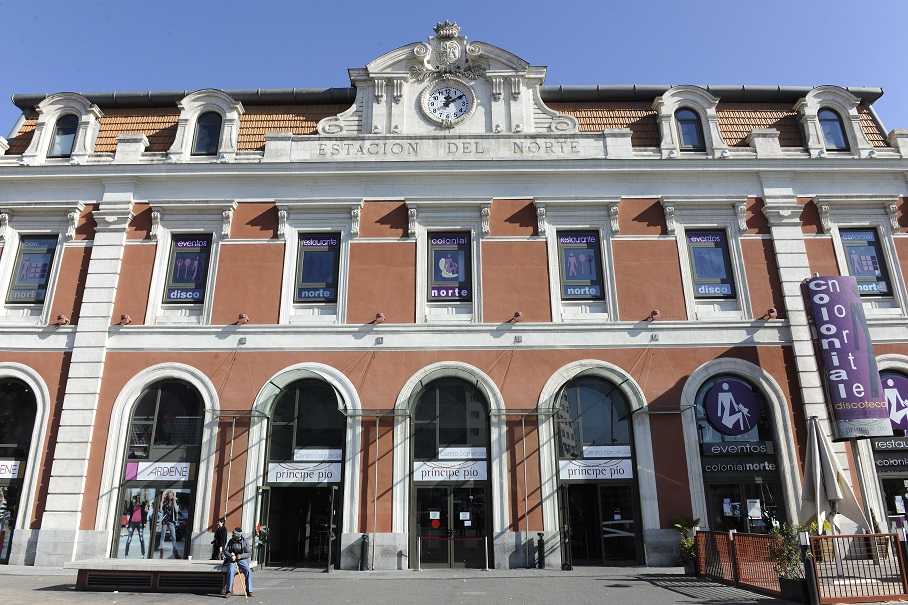 Príncipe Pío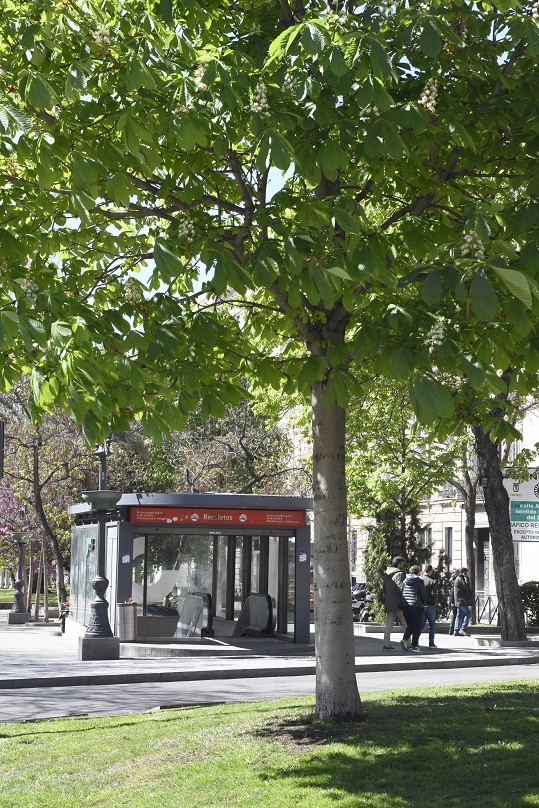 Recoletos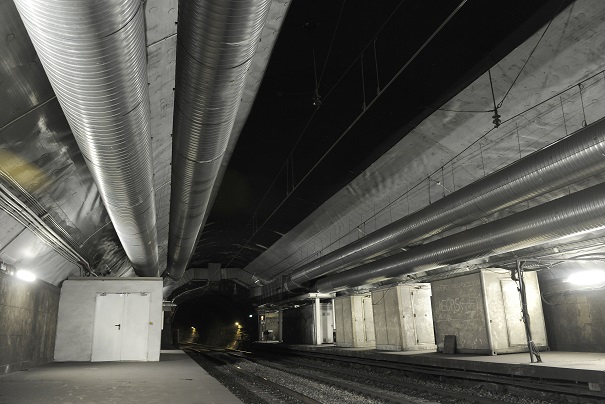 Recoletos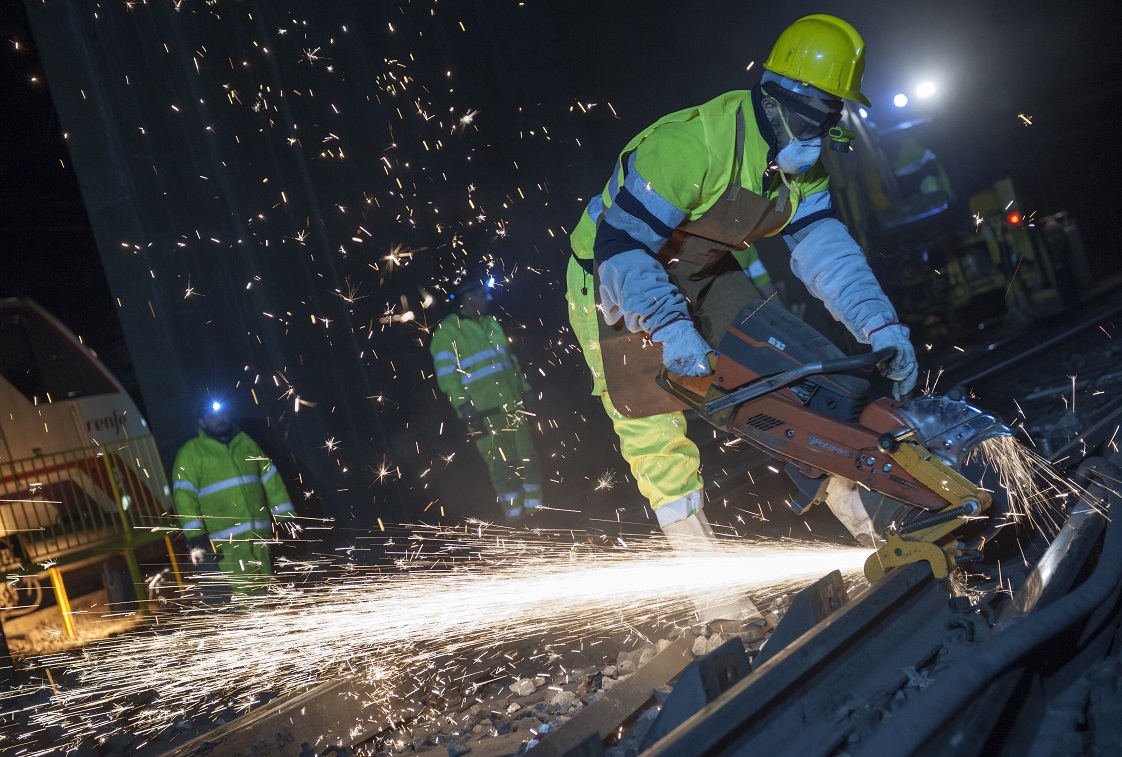 Works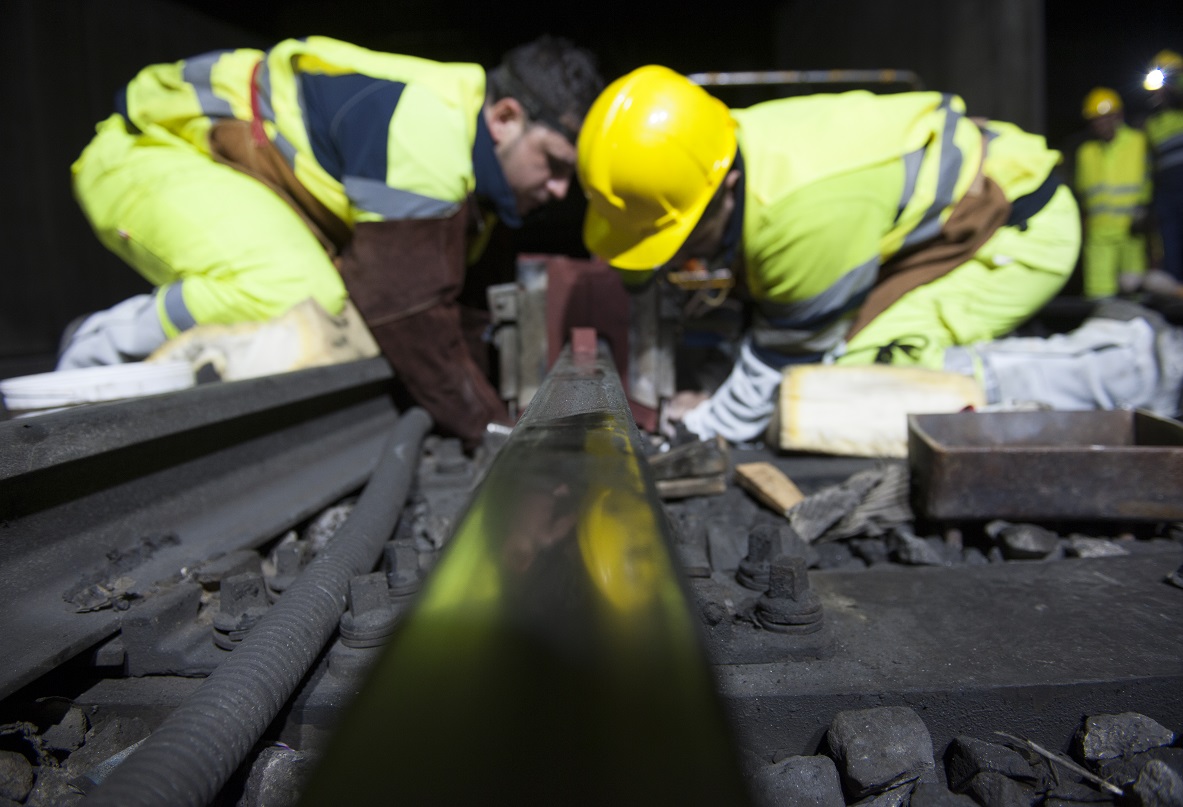 Works