Miffo
System for the improvement of the dynamic range and the reduction of measurement uncertainty in sensors distributed on optical card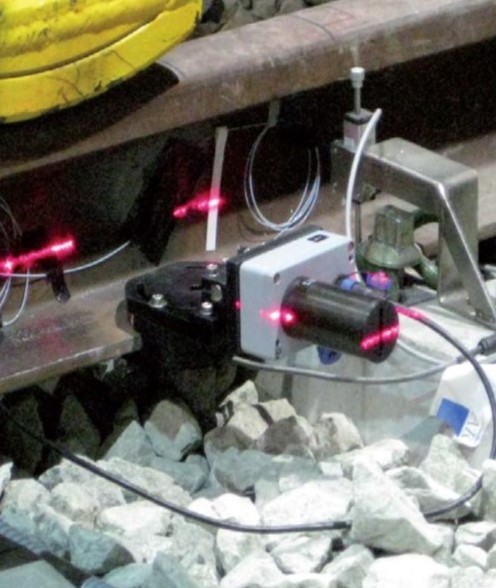 The project proposes the use of two fibre optic-based systems for monitoring the designated infrastructures. On the one hand, a Brillouin distributed analysis system, which makes possible detecting a problem in an infrastructure and where it is located. On the other hand, a system based on Bragg networks for the selective monitoring of short sections to know in more detail the origin and possible solutions.
Project objectives
Identify the monitoring needs in railway route works, analysing the resolutions, details, costs and status of each system in use or potentially usable.
Know the effective possibilities of using fibre optic sensors, on quantities identified as necessary to be monitored in the proposed infrastructures.
Development of a practical theoretical model of the architecture of fibre optic sensors for the monitoring of temperature, displacements and vibrations in tunnels and embankments.
Identification of suitable locations, sensing architectures, data collection logistics, network implementation qualities, etc., for the proposed models (Bragg Networks and Distributed Brillouin Sensor).
Development of a field system for the measurement of temperature and voltages based on Bragg networks with application at specific points.
Development of a distributed monitoring system for displacement and temperature based on Brillouin sensing in fibre optics.
This monitoring project arises from the need to monitor certain railway infrastructures (tunnels, embankments, viaducts, etc.) enabling early action, which increases the safety of the infrastructure and favours significant savings in maintenance costs.
System and evolution of the project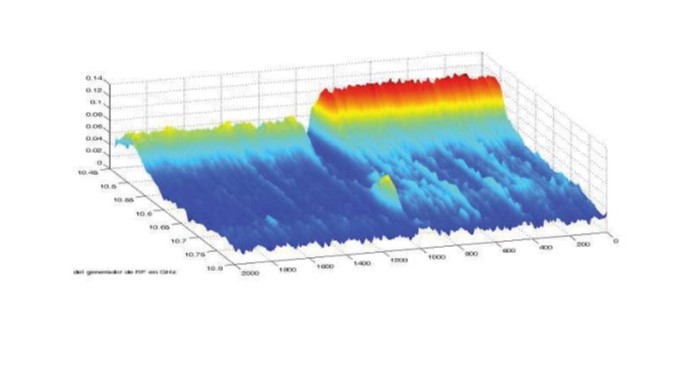 After the development of these analysis systems, the MIFFO project plans to take these systems to a field trial, which must be combined with the normal use of the track. This will also allow to know the limitations and problems that these technologies would have in this environment. A clear improvement of the fibre optic sensing range has been presented that allows monitoring fibre in lengths greater than 150 kilometers.
Tests have begun with a Bragg network measurement system on track, at km 69.5 of the Madrid-Barcelona high-speed line, with the support of the technical test booth and field tests for Technological Innovation projects. In addition, the design and programming of monitoring tests by means of dynamic sensors based on fibre optics of a viaduct and accelerated full-scale tests at the CEDEX facility have been concluded.
The national MIFFO project is in the research category. It is coordinated by
the Department of Metrology of the Institute of Applied Physics of the CSIC, and with the participation
of Adif, represented by its Directorate of Technological Innovation, the Department of
Electronics of the University of Alcalá, and the company ICYFSA.
Licensed to: