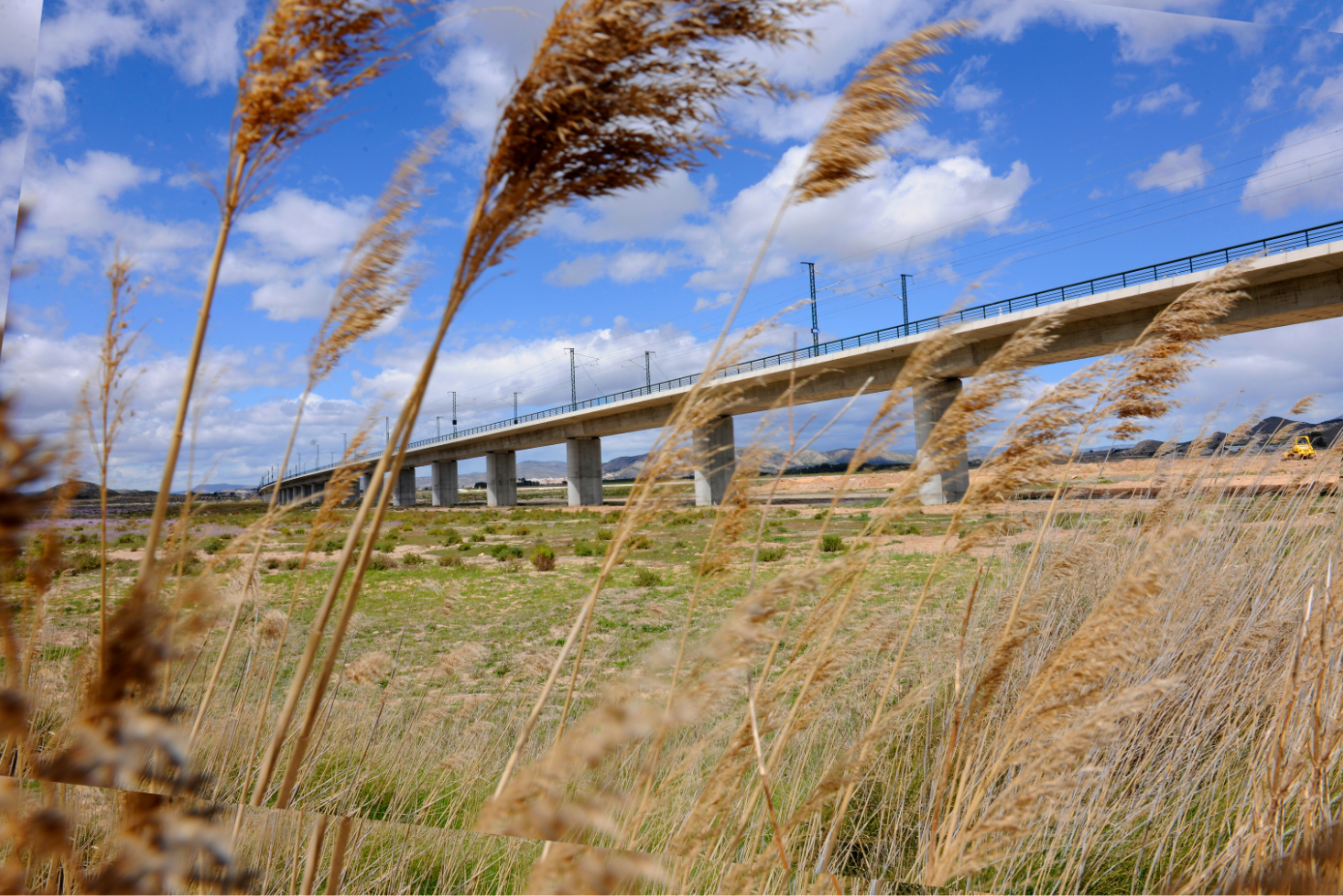 My trip
Easy search for your
station and network status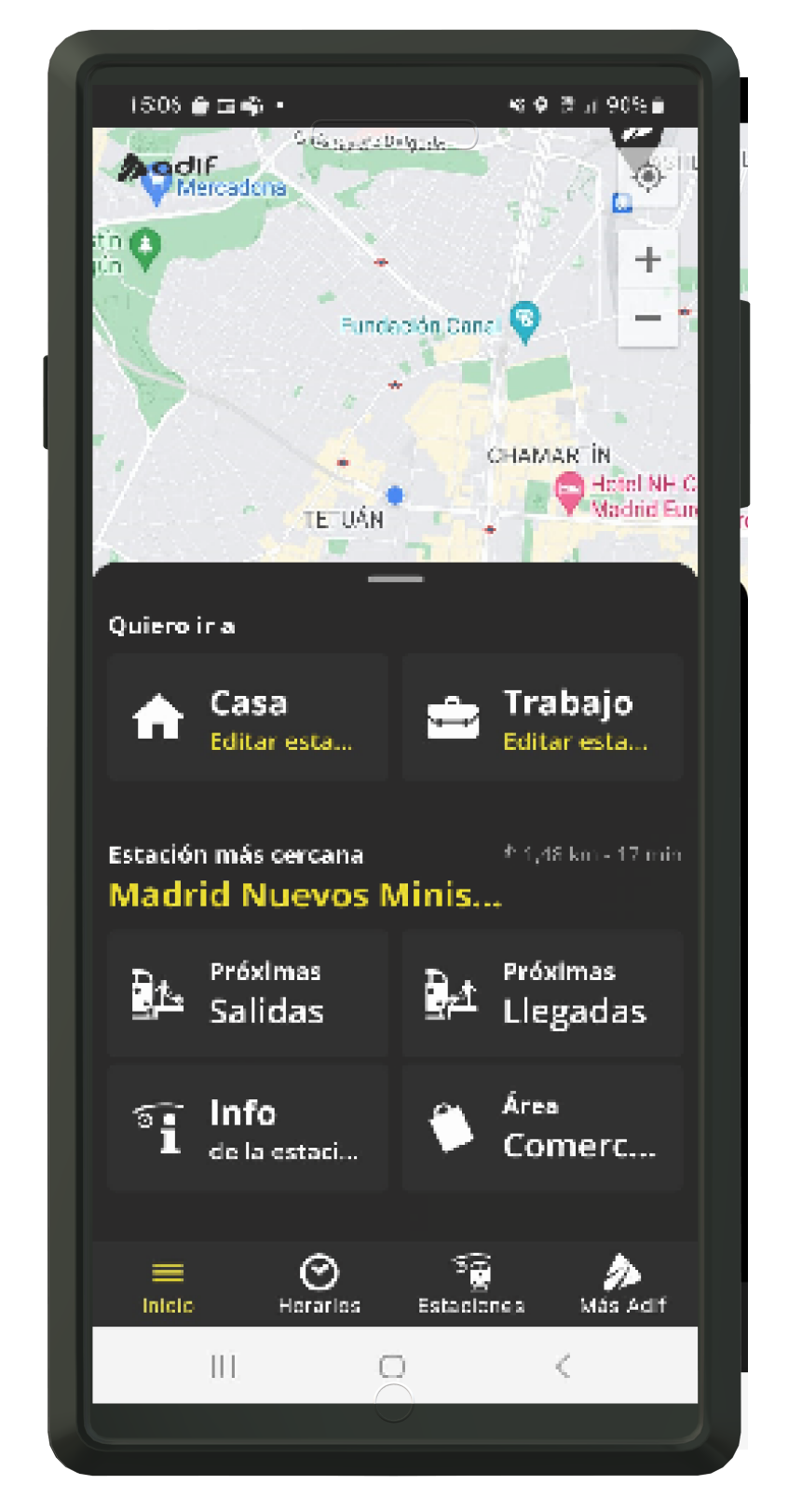 Adif on your mobile allows you to see in real time the status of passenger trains.
In addition, general information, services and commercial, cultural and leisure offer of the passenger stations.
General information regarding address, GPS coordinates, opening hours, contact numbers with Adif, location in the city, plans, parking lots ,..
*Para terminales Huawei con sistema operativo Android*
The challenge of generational change and the transmission of knowledge in Adif are a reality and the Public Employment Offer the mechanism to make them possible, while being aware that equality, conciliation and the human factor are the axis of a future-oriented organization .
In addition to supervising rail traffic, Adif has other activities.The services to travelers and customers in the stations and the integral management of merchandise also implies managing assets, which requires the sale, rental or temporary arrangements of the premises.
Attention to rail accident victims
We have a comprehensive assistance service for accident victims and their families, the objective of which is to minimize the uncertainty generated by a situation of this type and to offer personalized assistance that guarantees adequate care and support.
Follow us on our social networks