Digital phone call
Procedure and system for cutting and restoring voltage on an electric line through telephone calls (PNAC ).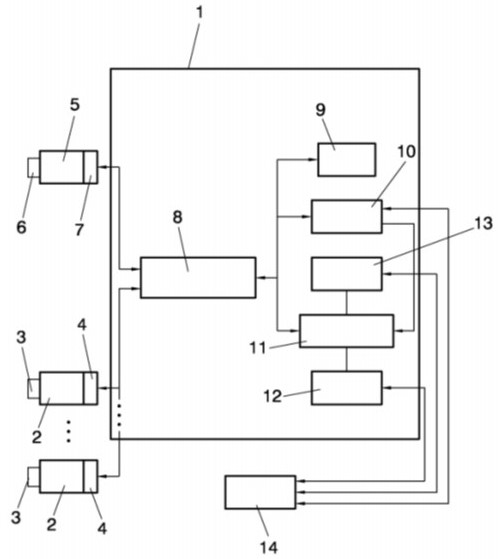 This patent automates the management of conventional telephones calls used to request cutting / connection maneuvers of an area of a power line to carry out maintenance, repairs or modifications to the line.
Description
It comprises an energy remote control center that communicates with portable devices, each of them assigned to at least one maintenance operator, through which a telephone call is sent from the information stored in the remote control center in which the different events that occurred during the request are managed and stored.
The actions requested in the telephone calls are sent to the installation of the electric line from the centre for their implementation. The centre allows for management of blockages of the cutting / connection elements of the electrical line installations and allows the maintenance operators to consult the status of said cutting / connection elements through the portable devices.