Sustainability and Environment
Environmental management control system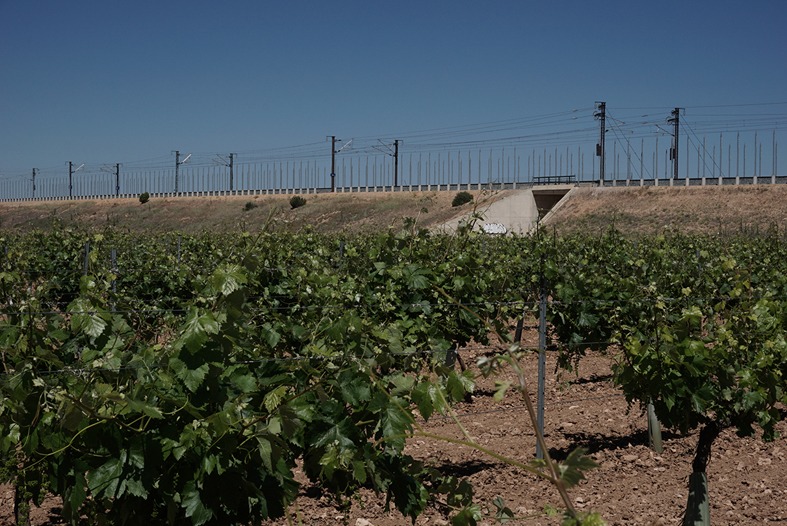 The vision, mission and values defined in Adif's 2030 Strategic Plan clearly state the all activities must be carried out with respect for the environment.
Adif's and Adif-High Speed's Environmental Management System holds the GA-1999/0142 certification, according to the UNE-EN ISO 14.001: 2015 standard, issued by AENOR on November 1999, which includes the following activities:
Management of the platform, tracks and railway facilities maintenance.

Operation of passenger stations and freight logistics centres.

Management of circulation and capacity of the General Interest Railway Network.

Management of fuel tanks.

Control and monitoring of compliance with the environmental conditions established in the EIS and in the Environmental Monitoring Plans, and with applicable requirements of infrastructure and railway facilities construction activities.

Management and coordination of the drafting of studies and projects on railway infrastructure and facilities.
This certification implies that the environment must be integrated into the running of both companies. At the same time:
It offers the possibility of systematising the operational control of the environmental aspects generated in each of the activities carried out.

It contributes to sustainable development by protecting the environment, meeting legal requirements, and improving environmental performance.
It considers the life cycle perspective of each of the activities carried out, as well as the risks and opportunities related to environmental aspects, the context of the organization and the needs and expectations of all interested parties.
Adif's and Adif-High Speed's environmental policy
The environmental policy develops the vision, mission and values of the company and constitutes the highest-level document regarding the environmental commitment of Adif and Adif-High Speed.
Based on this, Adif and Adif-High Speed adopt the following commitments in their environmental policy: